MORE TO COME
GRAPHIC DESIGN, CORPORATE IDENTITIES AND COMMUNICATION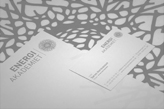 ENERGY ACADEMY
Identity, logo, website & more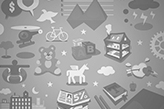 APPRECIATE
Illustrations and webdesign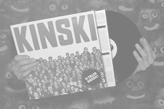 KINSKI
Cover, poster & PR Campaign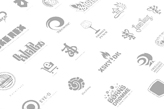 VARIOUS LOGOS
Logos for different companies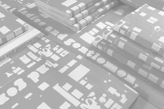 LADIES & GENTLEMEN
Book & poster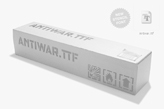 ANTIWAR.TFF
Custom font design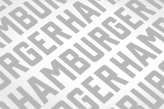 PATEN.OTF
Custom font design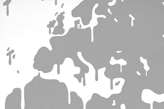 KLIMAFORUM
Posters, tees & icons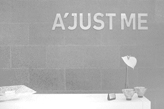 A'JUST ME
Identity, logo & pamphlet
PENDING...
Your project here?
PENDING...
Your project here?
PENDING...
Your project here?
We design logos, typography, websites, signage, printed materials and basically everything else that is decorated with ink or pixels.
A good design process is our recipe for success. Our strength partially lies in our preparation for any given task. We never rush for the drawing board and rely on chance to bring us to the right result. This might produce a good design, but rarely a great one.
Instead we initiate our work with a thorough research phase, followed by an in-depth analysis of our research. We do not simply wish to create a beautiful design. We want to create your beautiful design. It has to be tailor fitted to your special needs, and it needs to be functional.
The founders of More to Come have been friends since childhood. They even used to share a crib in the day care center
Leon is a decorated graphic designer, he holds a master degree from The Royal Danish Academy of Design and Conservation, and has more than 13 years of experience in professional and artistic graphic design. He never leaves work early except when he has to play football or do the laundry.
Apart from a bachelor in journalism, Jacob earned diplomas in user oriented, responsive web development, and he has spent thousands of hours digging through the internet lurking hidden digital treasures and learning geeky skills. He likes the graveyard shift, and he hates flat tires.
1ST BRIEFING

You brief us on your
goals for the project

TIME PLANNING

We set the deadlines for all
the steps in the process

ANALYSIS

Your market and competitors
are thoroughly researched

IDEAS

We develop various
concepts and ideas

SKETCHING

Three ideas are
transformed into sketches

1ST PRESENTATION

We show you our initial
ideas and concepts

REVISION

We make corrections
based on your comments

FINAL ARTWORK

Elements are finalized to fit
and work on all platforms

2ND PRESENTATION

The finished graphics are
displayed on different units

PRODUCTION

Your ink and pixel based
units are sent to production

GUIDELINES

We develop guidelines
for the use of your product

RELEASE

We celebrate and release
your production