The Laboratory // More to Come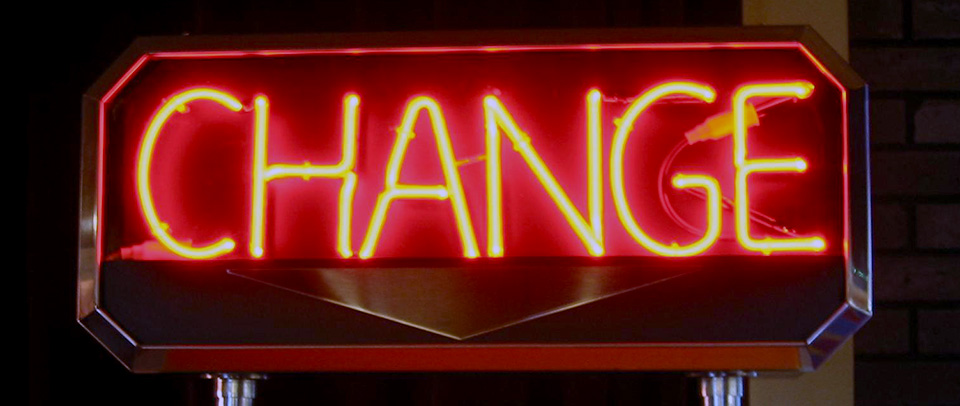 Dear visitor!
Thank you for dropping by our website.
More to Come is not in business anymore, as both associates have moved on to new challenges.
We had loads of fun and gained a lot of experience while working with interesting projects and partners, during our operational period from 2011 to 2013.
Our website is still open for reference, and you are still able to browse our cases on the site if you would like to. Drop us a line if you want to tell us something.
Thanks to all our clients, partners, visitors and friends who helped us on the way.
Sincerely
More to Come